---
Topographical and functional Anatomy in vivo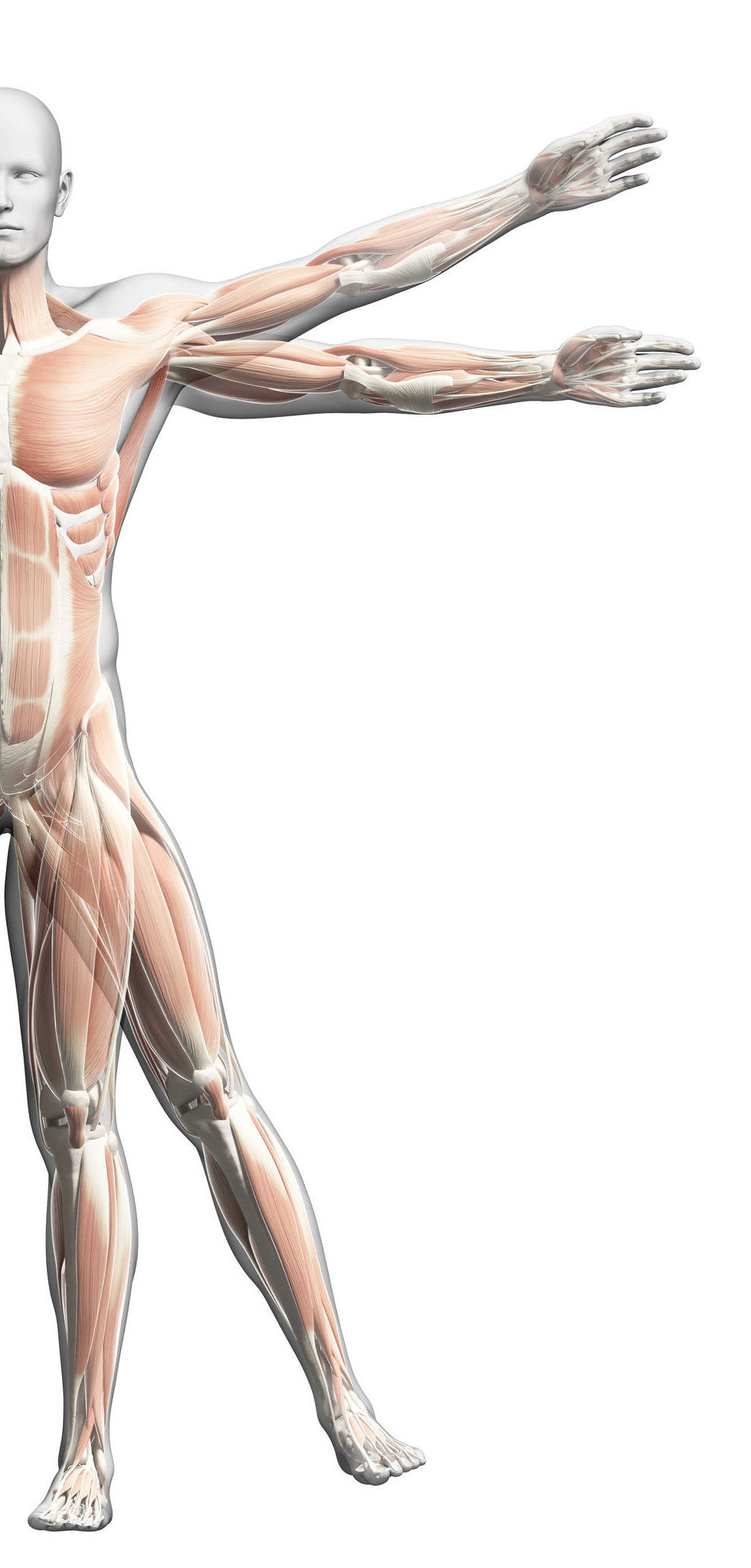 The palpation is one of the most important tools in the daily business of a therapist. The main goal of this three day course is to improve the palpation skills and to deepen the knowledge of the functional and topographical anatomy of the musculo-skeletal system. Under Adriano's instruction and permanent supervision the participants will find, palpate and evaluate all the relevant structures (muscles, tendons, ligaments, bones, nerves and vessels) in accordance with their anatomy and function and they will deepen the knowledge about their importance in pathology and dysfunction.
Course objectives:
- Deepen the knowledge of topographical and functional Anatomy of the musculo-skeletal system.
- Palpation and recognition of the different structures and tissues.
- Transfer from the anatomical and pathological knowledge into the daily business and work of a
therapist.
- Improving of the assessment on the different structures of the musculoskeletal system
- Theory : practice in the course: (25:75%)
2019
Instructor : Adriano Di Giacomo, PT
Date : -March 1st - 3rd 2019 course already hold.
-September 6th - 8th 2019
Location : Moscow
Language : English
More information on www.kinesiocourse.ru or info@kinesiocourse.ru
physeducation.eu ist Teil der physiomondo GmbH
© 2016. physeducation.eu. All Rights Reserved.